Description: 
On April 21, 2011, the remains of man were discovered in Palisades Interstate Park in Bergen County, New Jersey. The individual is believed to have washed up on the shore of the Hudson River during a storm.
Estimated to be between 31-51 years old, 6'1" and 225 pounds, the Caucasian man had brown eyes, brown hair and sparse, dark facial hair. His clothing included white socks with a green and black "TH" or "TXH" logo, a blue button down XXL Ralph Lauren shirt, blue Claiborne jeans size 36×34, and black size 12 Rockport shoes.
This John Doe had a rectangular scar measuring 1 ½" x ¾" in the center of his chest.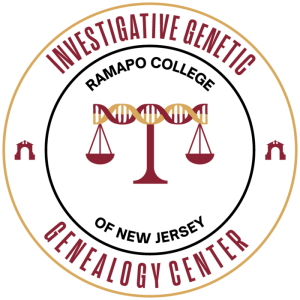 DNA Doe Project is thrilled to announce a new affiliation with Ramapo College of New Jersey. The inaugural class of the Ramapo College Investigative Genetic Genealogy Center online IGG certificate program will take the lead on investigative genetic genealogy for this case.
This affiliation fortifies our commitment to leadership in the field of IGG through strategic partnerships that strengthen the model for the ethical and proficient practice of investigative genetic genealogy.
NamUs ID: 
UP8722
Date Body Found: 
4/21/2011
Race: 
White/Caucasian
Sex: 
Male
Estimated Age: 
31-51
Estimated PMI: 
unknown
Agency of Jurisdiction:

Palisades Interstate Parkway Police
Deputy Chief Jesse Cohen
201-768-6001
[email protected]

More Information: 
https://www.namus.gov/UnidentifiedPersons/Case#/8722/contacts
Status: 
Undergoing Testing
Last Updated: December 20, 2022